State-of-the-art manufacturing plants.
Lavergne has manufacturing plants in Montreal, Canada and Da Nang Vietnam. Other locations are in development & planning.
Our facilities, as well as our entire organization, are solely dedicated to make sustainable resins.
We combined feedstock sorting and compounding technologies under the same roof to ensure the highest efficiency and the highest quality for your needs.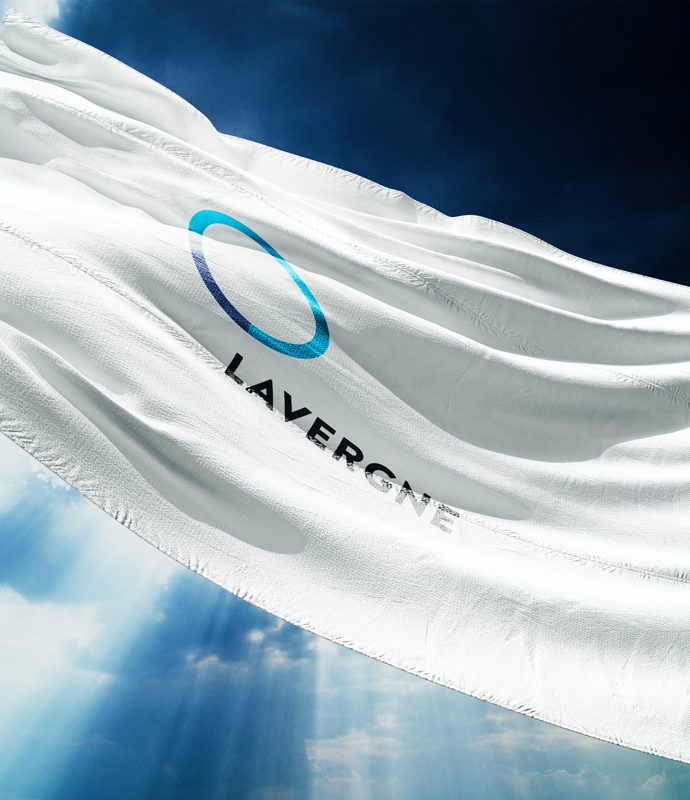 Every manufacturing plant contains its own proprietary technologies, R&D team and moulding tech support.
01. Feedstock separation technology
To provide high quality product, Lavergne uses and develops innovative technologies to clean, separate and sort its incoming feedstock.
01. Feedstock separation technology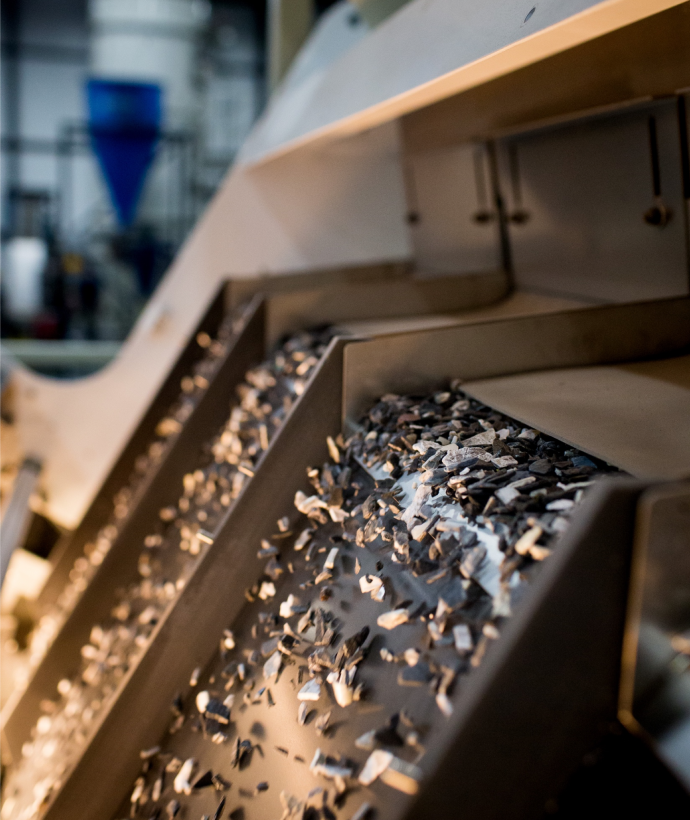 02. Additive Mixing Chemistry
Lavergne's scientists develop proprietary resins exclusive to our clients needs
02. Additive Mixing Chemistry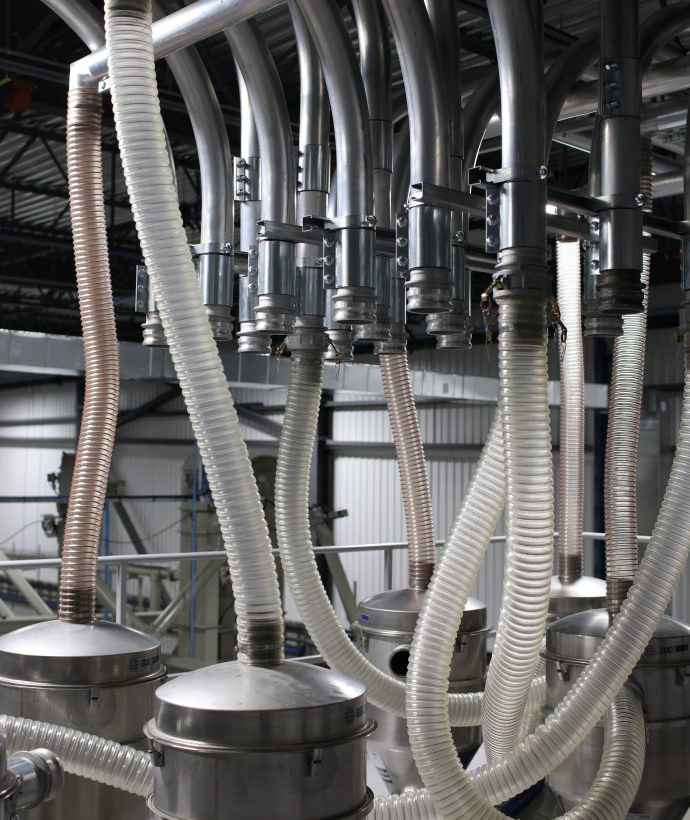 03. Reactive Compounding Technology
With over 75 years of accumulated experience in compounding and extruding plastic resin and with its proprietary innovative technologies, Lavergne produces high quality, resistant and durable recycled resin.
03. Extrusion Technology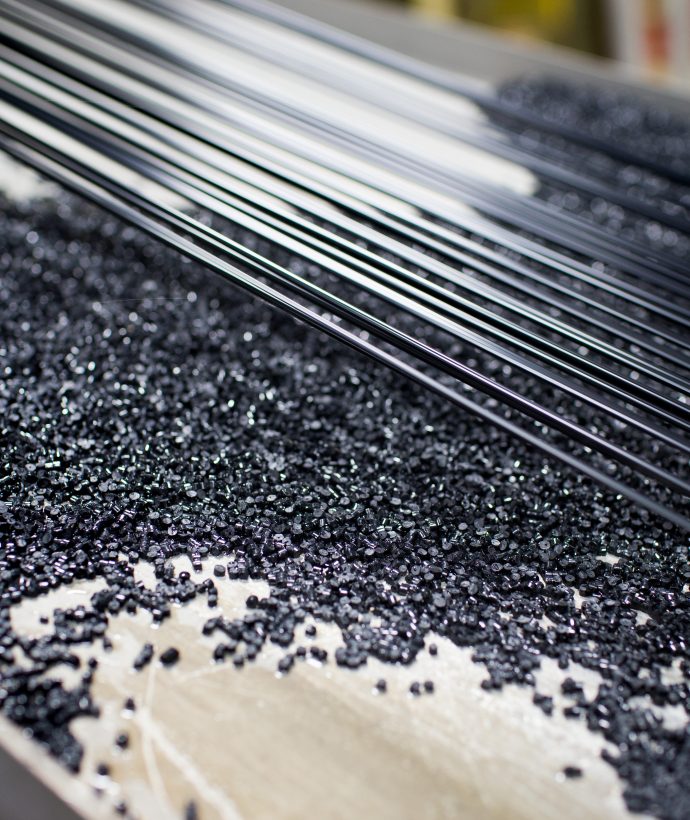 Contact our expert now about your optimal recycled plastic solution